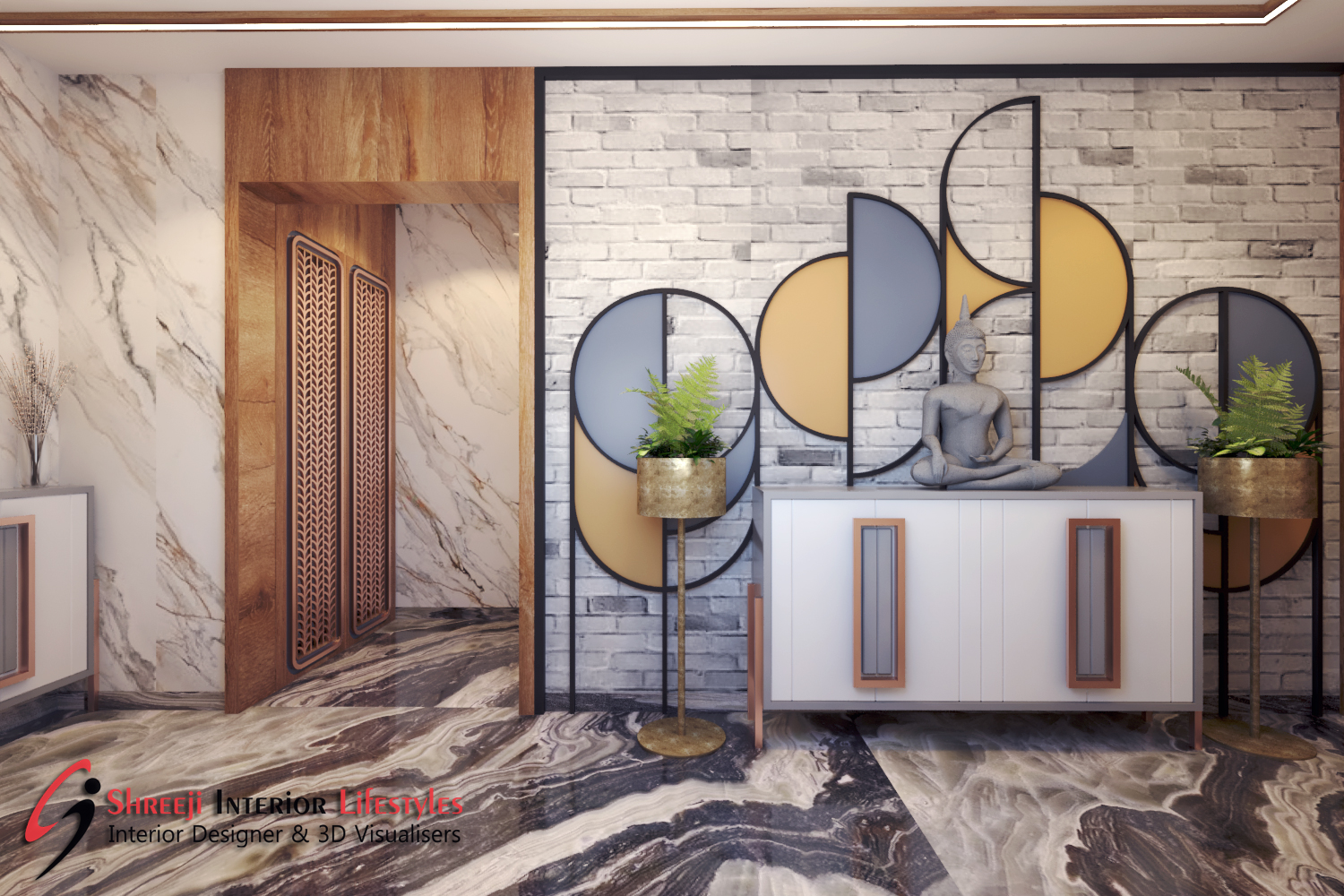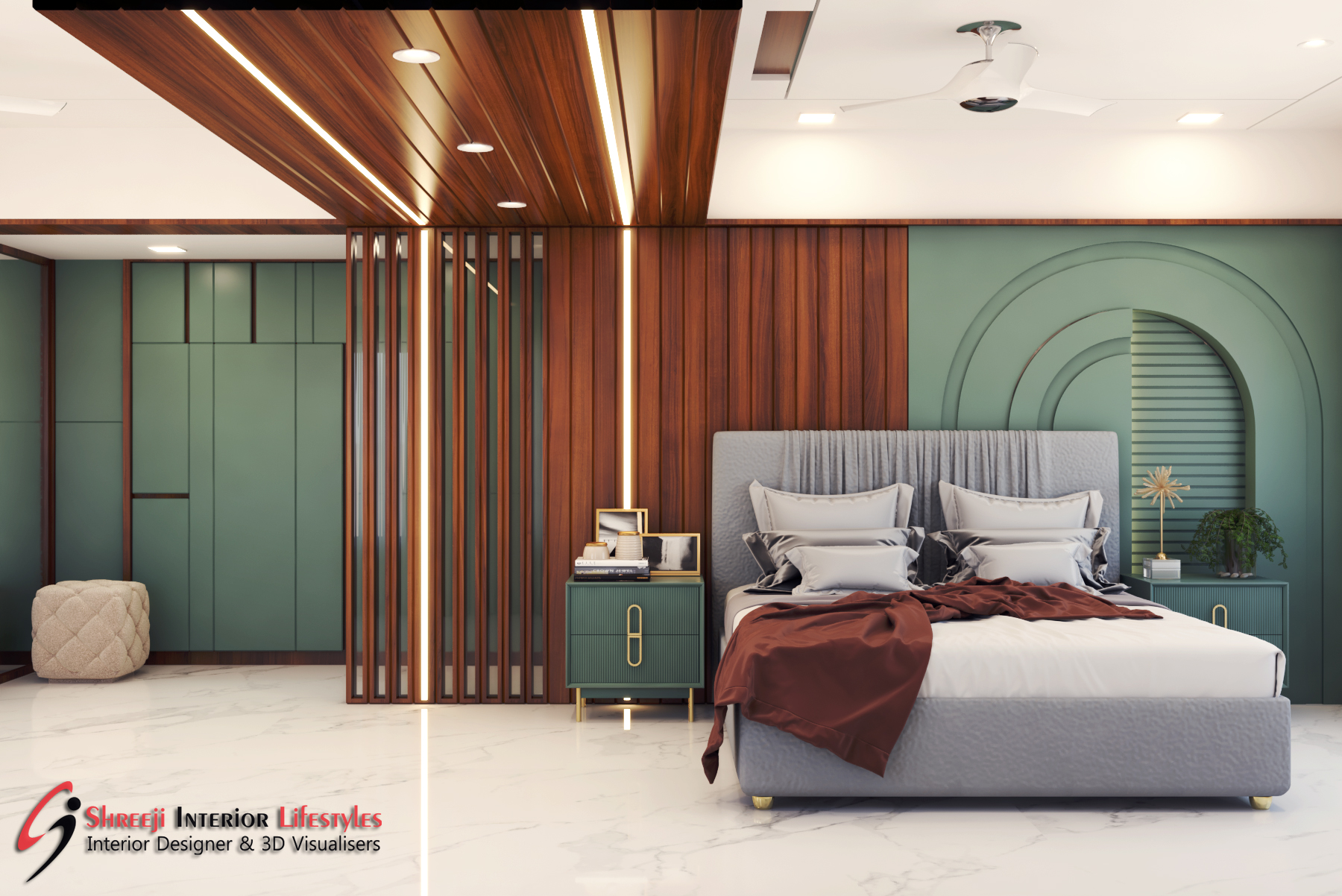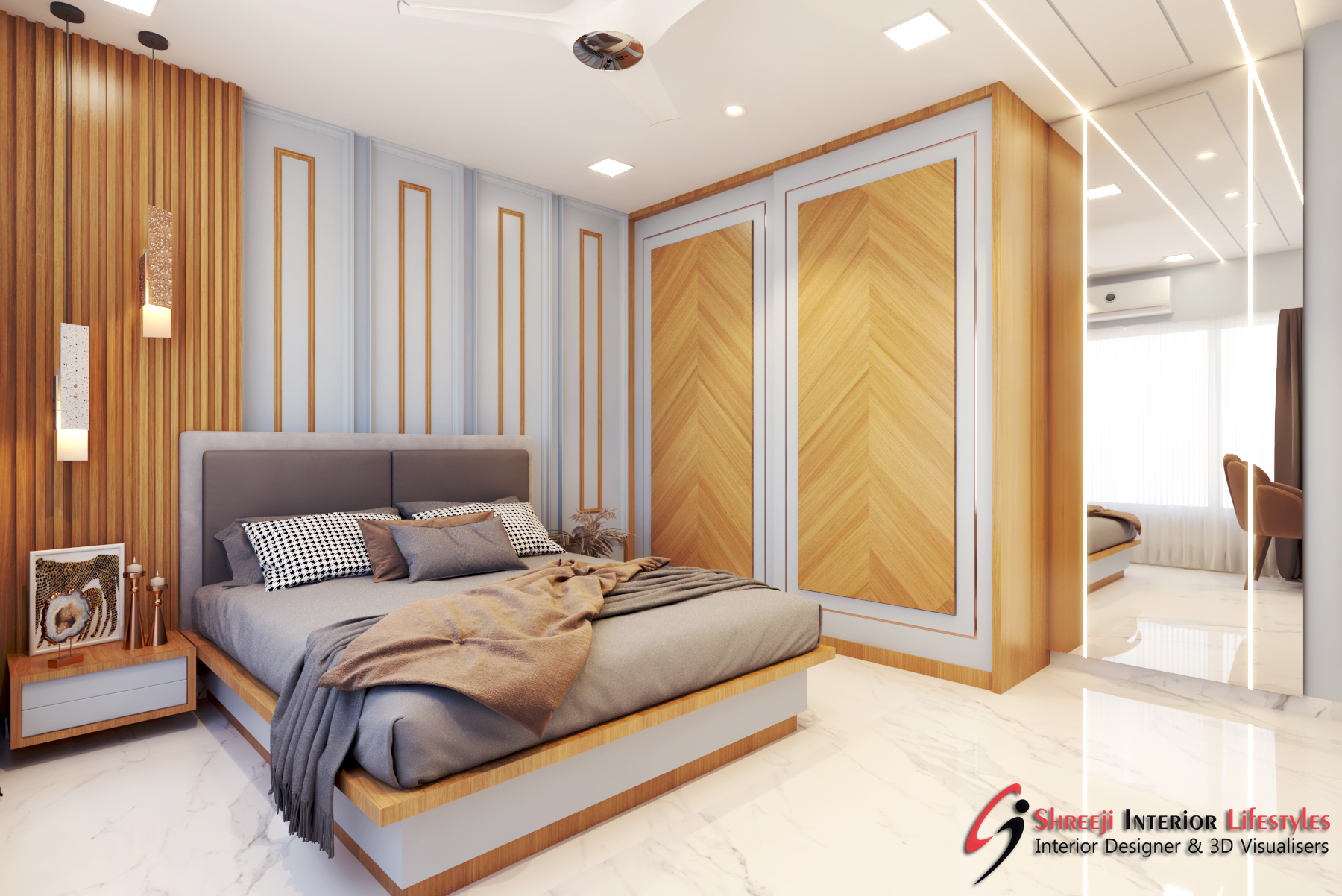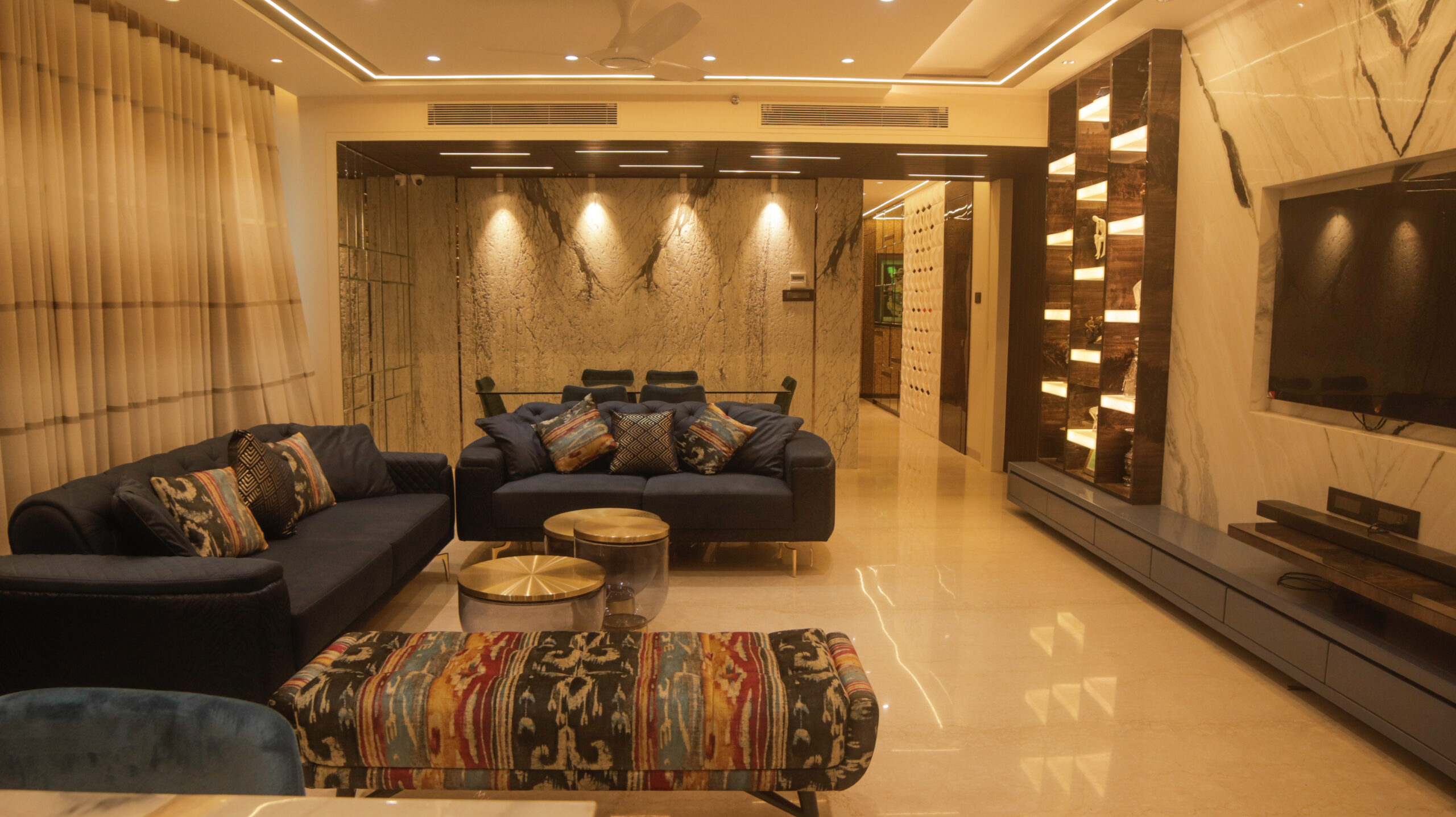 WELCOME TO SHREEJI INTERIORS
Shreeji Interiors, a full-service interior design firm is based in Mumbai. Shreeji Interiors is committed to design excellence, with responsibility and sustainability. Dedicated to the creation of custom interiors, the company prides itself on combining Interiors and interior design to find unique and aesthetically pleasing solutions.Shreeji Interiors completes projects tailored to the individual styles and needs of its clients, on budget and on time.
We make judicious use of space and provide it the most appealing look. Environmental aspects of the location is kept in mind while offering Interiors design services. We approach objectively in all our projects to reflect the values and aspirations of the clients. We have been successfully designing and decorating residential houses, campus, apartments, offices, bungalows, farmhouses, commercial complexes and more.
ABOUT SHREEJI INTERIORS
Shreeji Interiors is known for creating dynamic spaces that enrich the personal and business and lives of their clients and staff. With over 20 years of experience, the firm approaches projects from Design point of view, and finishes them with their signature, soft-modern style.
We Shreeji Interiors, are one of the well managed Interiors consultants engaged in offering all sort of value added Interior design services. We can also provide our services for retail designing, interior decoration, Interiors, project management, renovation and other allied works. Shreeji Interiors is formed by experienced professionals led by Mr Ajay Bhagwanji Mistry, Shreeji Interiors.
We Provide
Interiors are creators of space and should work in finding most suitable solution for each client type. The above belief has made us extremely versatile and innovative. We are not typecast and offer most thrilling and delightful built up experiences to suit to each client taste.
We come up with innovational ideas through constant research, thinking and application of knowledge benefiting all the Clients & Customers.
We want our space design to speak for it's freshness, brightness and simulating while complying with standards on safety, reliability, ergonomics and functionality.
Our emphasis on clean designs has made lasting impact over the users and the design intent has lasted over the years.
The ultimate goal of client is to get best possible solutions whether it is space planning, quality & time control, budgets and innovation. We understand all this and take that extra step to achieve it.
We also implement our knowledge in vasthu, green building concept and international standards of Egronomics, safety and human comfort.
We work with extremely competent professionals having upto date knowledge of Interiors designing areas like HVAC, Electrical, Plumbing and all related services.
We offer end to end solution for all your needs till the project is handed over in following areas:
PROJECT CONSULTANTS

INTERIOR DESIGN
RETAIL DESIGN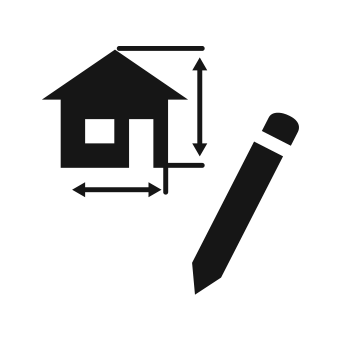 MANAGEMENT DESIGN
CLIENTELE